The Esperia Hotel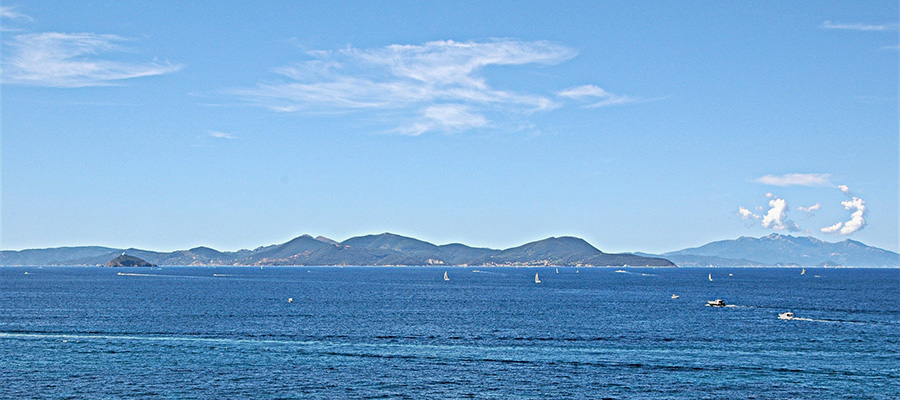 The Esperia Hotel has a private beach and a natural swimming pool much loved by children and offers its customers a wide choice of accommodation options, from the Suite, to the rooms with terrace overlooking the sea, double and single, with bathroom and shower; the rooms are equipped with air conditioning and satellite TV. Breakfast is served in the restaurant room. Special rates and vacation packages are available.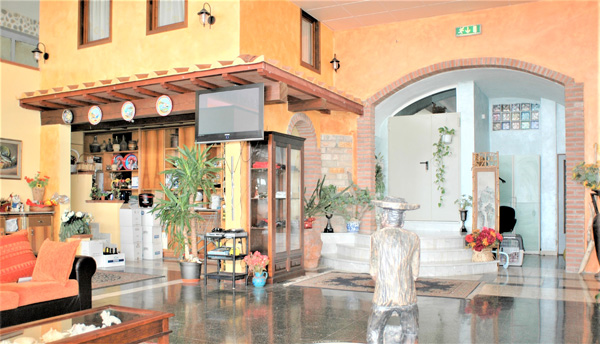 The Hall of the Esperia Hotel can be reached with the panoramic lift or by taking the descent along the rocky wall with the staircase leading to the beach. Entering the reception room you can enjoy a huge space flooded with natural light and the sound of the sea fringing on the coast, in front there is the Island of Elba which at night lights up with many colored lights.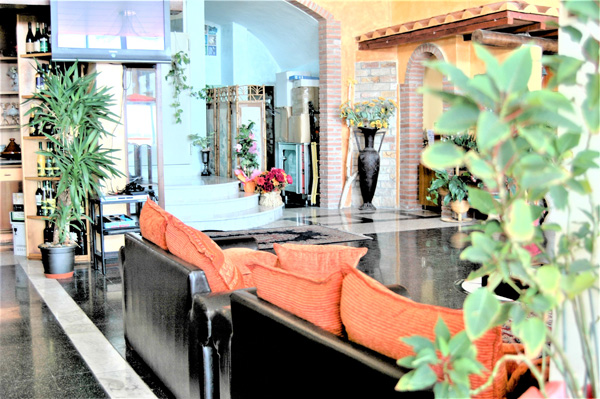 Large sofas, a small bar, a large lounge with veranda and panoramic terrace where you can taste the Tuscan fish specialties or sleep under the stars. The environment is familiar and the availability of the owners makes it possible to relax and enjoy the surrounding beauty.
A short distance from fantastic trekking and cycle paths, theEsperia Hotel is also to be chosen for long stays.