The Esperia Restaurant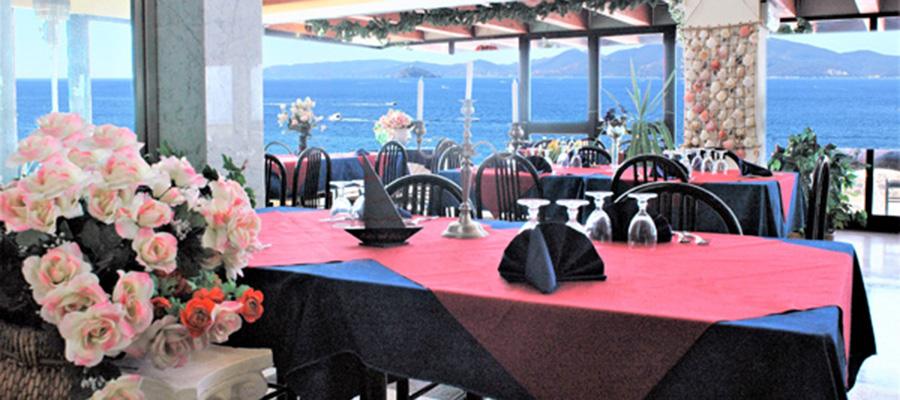 The Esperia Restaurant is located in Salivoli, in the residential area of Piombino, along the promenade on the rocky wall overlooking the sea.
It is a unique place from which to admire the colors, fauna and flora of the Etruscan Coast and Elba Island.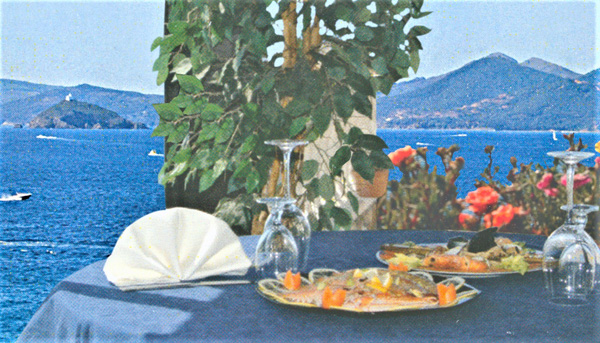 The large hall of the Esperia Restaurant is separated from the panorama with a glass window whose outdoor space is used as a terrace where you can stop and eat excellent fish cooked in a simple and delicious way.
The dishes served belong to the tradition of Tuscan cuisine, whose genuine flavors and aromas make it sought after all over the world.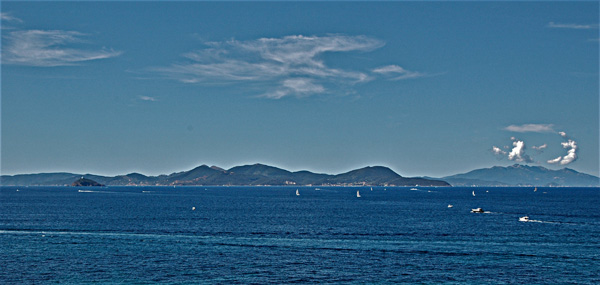 The Esperia Restaurant is particularly requested, given its large spaces, for ceremonies and meetings, equipped with all comforts,
Esperia Restaurant welcomes you and access to its beach with private natural swimming pool,
info +39 056542284.

A short distance from fantastic trekking and cycle paths, the Hotel Esperia is also to be chosen for long stays.